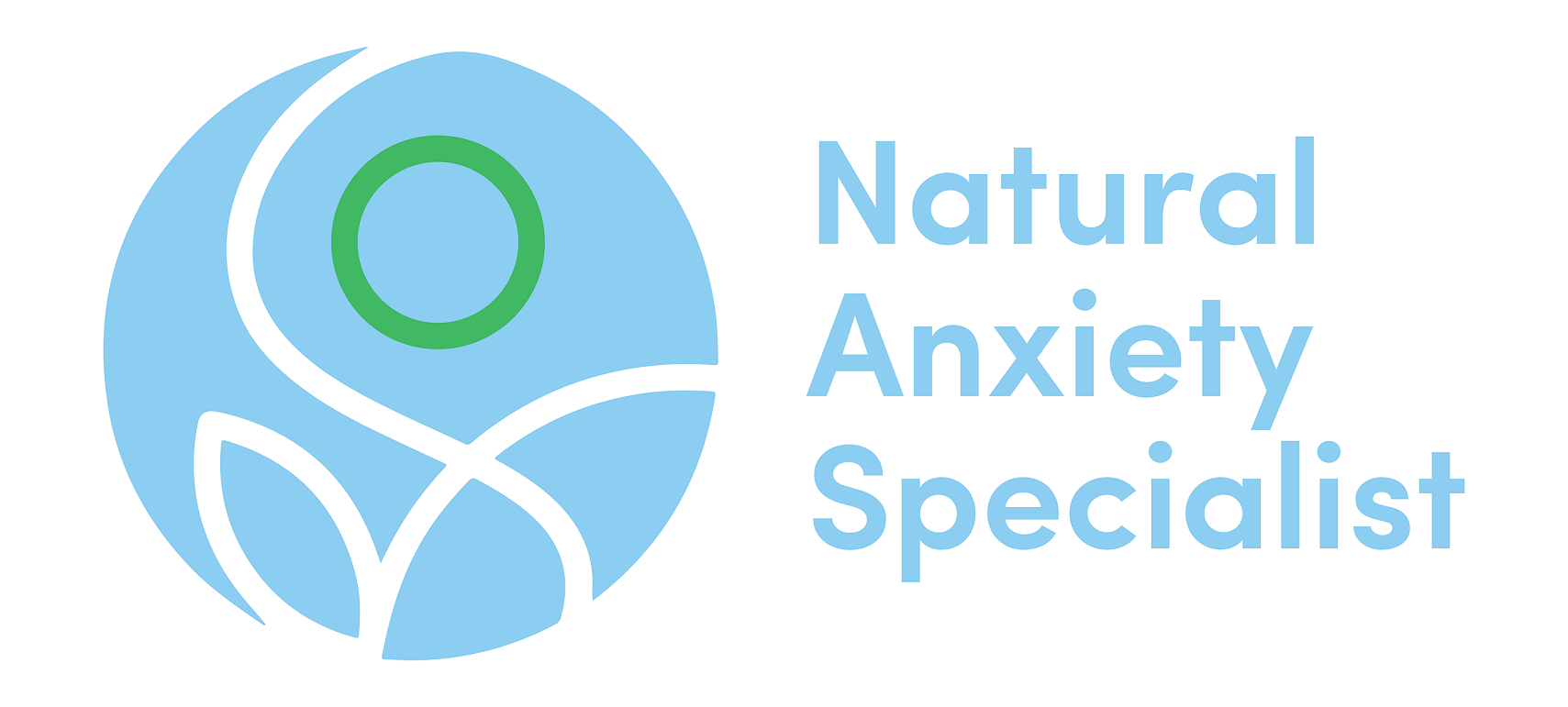 Email us: info@naturalanxietyspecialist.com
If you Want to Transform Your Anxiety, This is Probably The Most Important video You will EVER watch…...
1 : 1 weekly 90 minute coaching calls with me

Training module each week with tools and techniques

Weekly email access to me

Voxxer access right to my personal phone for problem solving
30 minute check in call twice monthly

Hand Holding and support each step of the way

4 X 15 min laser coaching session every month 

In total 120 1 : 1 time with me directly weekly!

A holistic,

all person approach using nutrition, exercise, in-depth therapy & other modalities
All this intensive support for 12 weeks for $2997 USD (usually $3997- that's a 20 % discount by the way!) for just a VERY limited number of spots and when they are gone, they are gone. 
Remember:  This is ONLY for people ready to transform themselves for good. There is a strict selection procedure to ensure we are a good fit for each other and that I can really help you to transform your anxiety and find Anxiety Freedom. 
If you are anything like me and you scroll straight down to the bottom of the page to see what you will get. Here is a summary of the offer:
Right now I am offering a few spaces in my Freedom From Anxiety Blueprint Coaching Program for a 20% discount. That's $2997 to you instead of the usual price of $3997. When they are gone, they are gone. 
This Program is likely to change your life and transform you from an anxiety sufferer to a person who no longer thinks they suffer from anxiety. 
The program is a 1:1 program working with just me as we break through your anxiety roadblocks and take you from Anxiety to Calm in 12 weeks. It's intensive and not for everyone, and although my clients have got great results, I cannot make you a promise that you will definitely get the same, but I can promise you that I will give it everything I have got to make it the best and most effective anxiety relief training you have ever had. That's my cast iron guarantee. 
If you want to get on a call with me to discuss whether you are a good fit, then click the button below and talk to me, so we can work out together if this will be good for you. 
Sam x